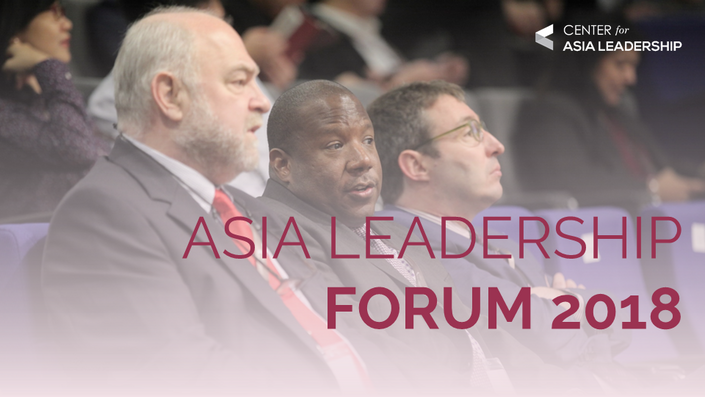 Asia Leadership Forum 2018
Exercising Leadership in the 21st Century
Description
As a leader, can you adapt and capitalize on the messy, complex challenges of 21st century Asia?
Asia is the fastest growing region in the world – and will continue to be for the coming decades. But riding the wave of innovation and disruption means not just acquiring previously unheard of technical skills but also understanding and managing the human side of progress. Leaders must come together to clarify their values and find their True North when going forth in a world that is constantly in flux.
The Asia Leadership Forum is dedicated to helping leaders initiate change and manage progress in their organizations and communities. It is a gathering where the realities and contradictions of the region are seen through the lens of leading-edge Harvard thought leadership.
Watch all the key-note addresses from the inaugural Asia Leadership Forum:
Rajan Patel: Social Leadership in Action: from Baby Incubators to Entrepreneurship Incubators
Christoph Frehnese: Sustainable Leadership: Innovation Strategies for the 21st Century
Signo Uddenberg: The Balanced Leader: Balancing Innovation and Execution in an Organization
Steven Jarding: New Paradigm in Leadership: for the 21st Century
Matthias Risse: Ethics and Adaptive Leadership: Contemporary & Future Problems
Robert Livingston: Harnessing Social Networks: to Build Power & Lead Change
Your Teaching Fellow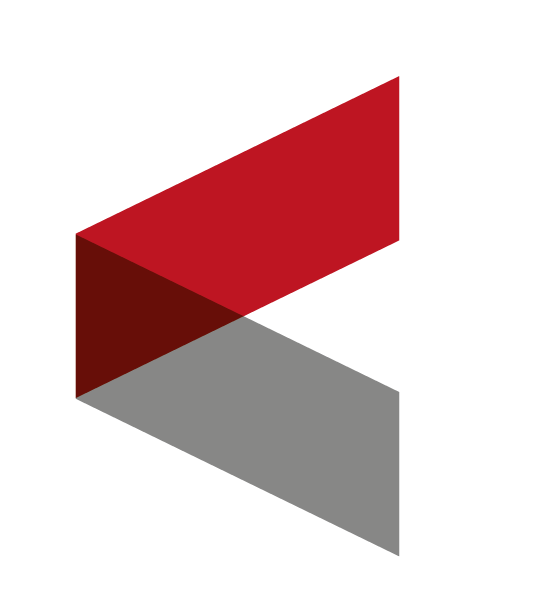 The Center for Asia Leadership (CAL) is a non-profit organization established in 2014 with the purpose of addressing social needs and problems in Asia through research, development, training, and publications, all focused on social and public leadership, innovation, and educational practices. The idea of the Center was sparked by the hope of connecting the vast educational resources at Harvard University with individuals and organizations in Asia who are working to address the core challenges of our times.
Personal and professional change begins here