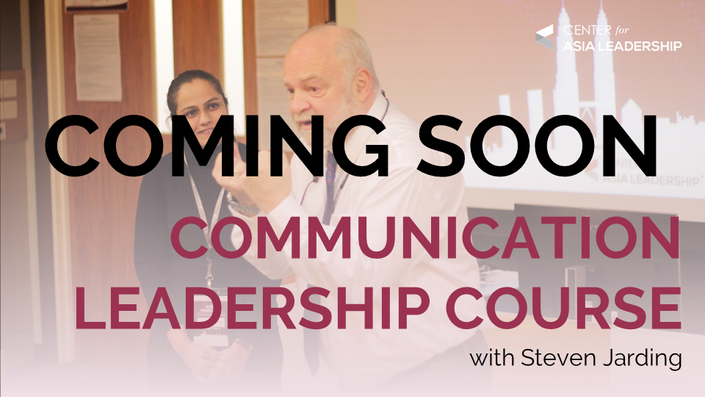 Communication Leadership Course
Strategically Engaging Audiences to Lead Change
Your Teaching Fellow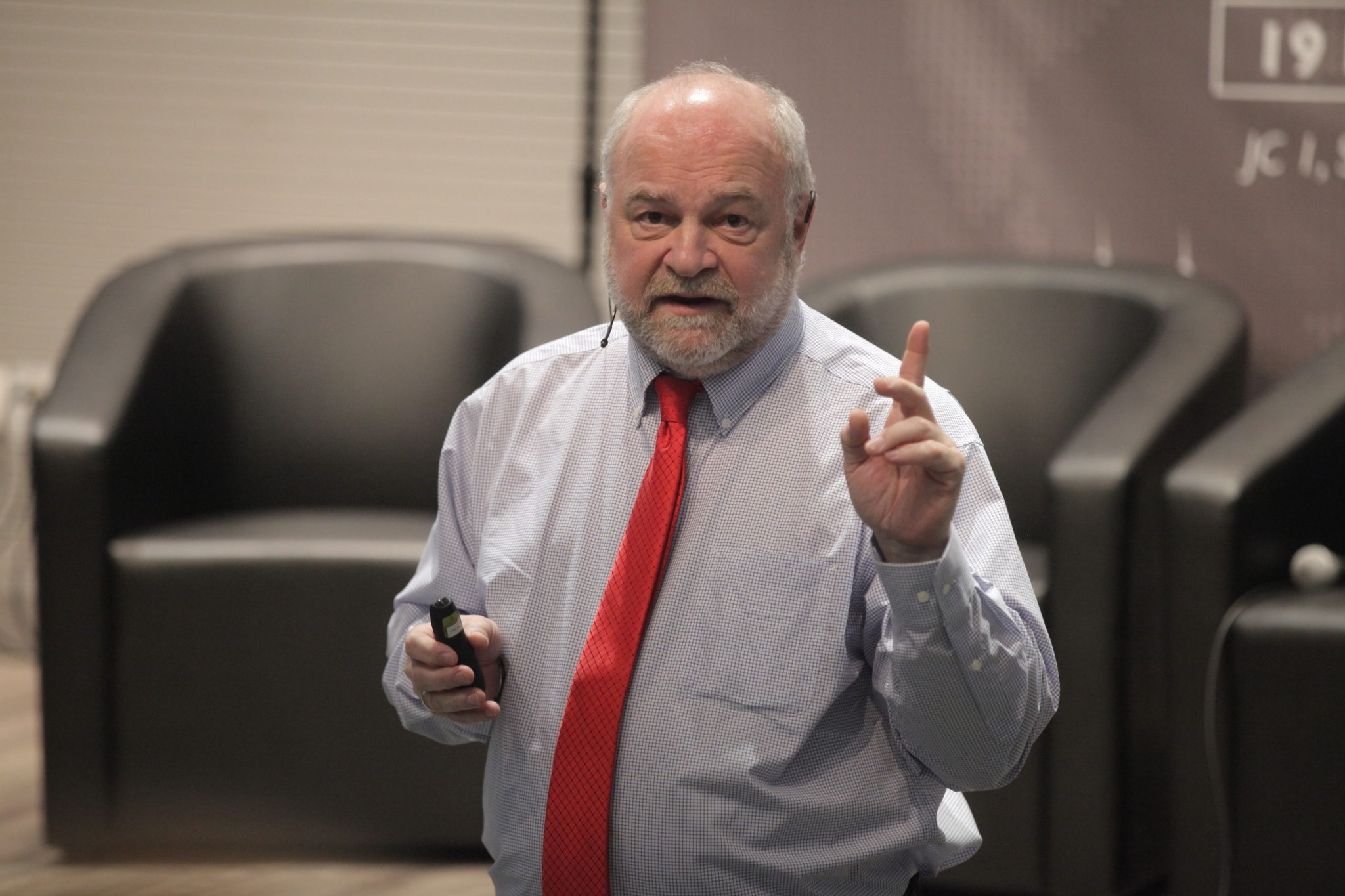 Steven Jarding, Lecturer in Public Policy, is an American and international educator, lecturer, writer, and political consultant. He has taught at the Kennedy School since 2004 where his teaching has been recognized as "exemplary" by Kennedy School alumni, and where his course on campaign management has twice been nominated for the "Most Influential Course Award."
In 2016, Jarding was voted Teacher of the Year by the Kennedy School student body. He has lectured or consulted in over 25 countries in Asia, Africa, South America and Europe. Steven is co-author of the book, Foxes in the Henhouse published by Simon and Shuster in 2006 and the author of the "American" chapter on political advertising in the 2017 international textbook, Handbook on Political Advertising.
Course Outline
Coming Soon
Available in days
days after you enroll
Coming Soon!
Course Description
Being a great communicator is a skill that anyone can develop. Even if you feel nervous or scared about the prospect of speaking in front of others, that doesn't mean you can't speak in a way that is genuine and authentic. See how professional speakers leave the audience feeling that they understand them. Steven Jarding is a Harvard Professor who has been a media consultant for world leaders and politicians. Learn how media training can make you more relatable and engaging so your message comes across.
In this course you will hear how speaking with emotion is the key to delivering a compelling message as well as some techniques for how to present yourself which research has shown to be universally appealing across cultures and subjects. With these skills, you can approach your next interview, team meeting, presentation, or speech with confidence, using the same methods as professional speakers.
---
What to Expect
The aim of this course is to give you the tools to communicate effectively and genuinely so that when you craft a message, people will want to listen and feel a connection with you. You will hear how politicians and world leaders present themselves in a way that makes people feel they understand their problems and will work to solve them. These techniques can be used in formal addresses or during job interviews. The result will be you conveying what is important to you and why they audience should trust you.
---
KEY OUTCOMES
Through the program, you will
See how to present yourself so people want to listen to your message
Learn techniques that ensure audience engagement
Connect your message to your values
Steven Jarding's course at the Harvard Kennedy Schools is recognized as one of the most influential courses by attendees. Now is your opportunity to develop the communication techniques that will take your professional career to the next level. Learn to become a great communicator and enroll now!
Frequently Asked Questions
How long do I have access to the course?
The course is yours to access as long as you want and you can download the activities as pdfs for you to keep and revise.
Who is this course meant for?
This course is meant for someone who wants to build their communication skills and speak with confidence in tough situations.
What if I'm not satisfied with the course?
We strive to make all our courses useful and relevant for our students. But if you feel this course is not for you, we offer a 30 day money back guarantee.
This course is closed for enrollment.