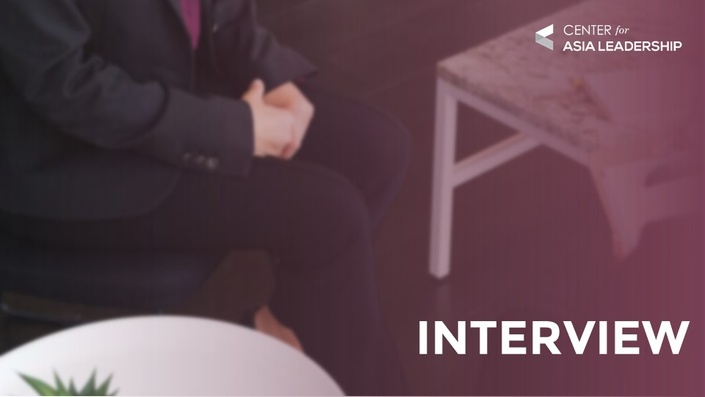 Craig Brimhall
Interview
Criag Brimhall is an instructional designer and doctoral candidate at the University of Utah. His research focuses on organizational transformation and in this interview he explores how some companies see change coming and thrive while others fail to recognize disruptors and become obsolete.
This interview is available for free from The Center for Asia Leadership
Your Teaching Fellow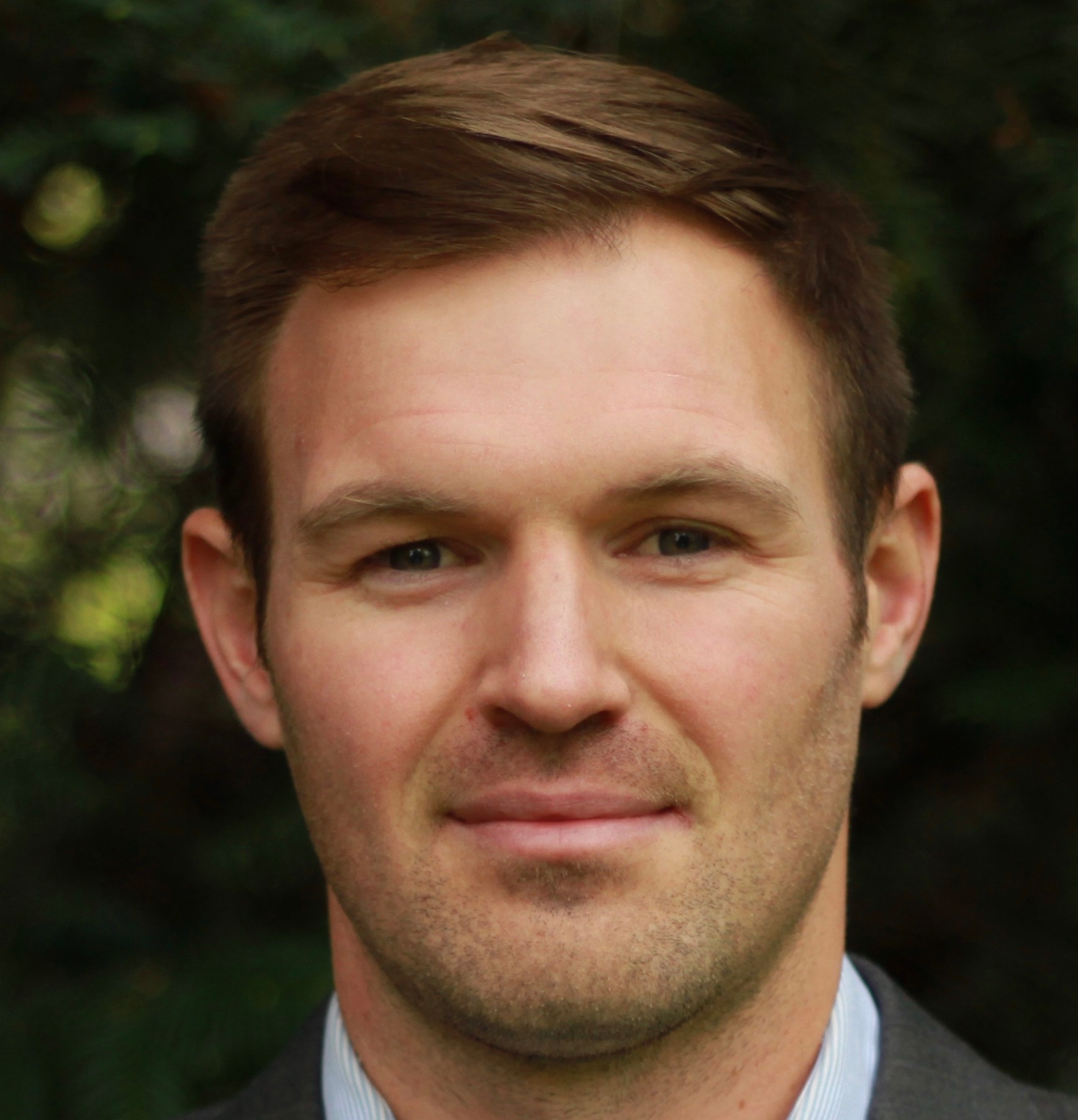 Craig Brimhall is a Business Instructional Designer and current doctoral student at the University of Utah where he is focusing on organizational transformation. He is a former design thinking consultant, instructional designer, and semi-professional baseball player.
---
His work and research interests focuses on "change," specifically in helping individuals, organizations, and systems overcome the inertia of tradition, culture, habits, and structure to change. He previously served as an Instructional Consultant at Knōd, an instructional design firm focusing on developing 21st century learning experiences with educators, employers, and students; an Adjunct Professor at Dixie State University, where he designed and taught courses for "at-risk" college freshmen that help the students create the lives they want.
---
He completed his undergraduate degree at Utah Valley University, and earned his Master's Degree on the Mind, Brain, and Education at the Harvard Graduate School of Education.
Course Outline
Interview
Available in days
days after you enroll
Personal and professional change begins here