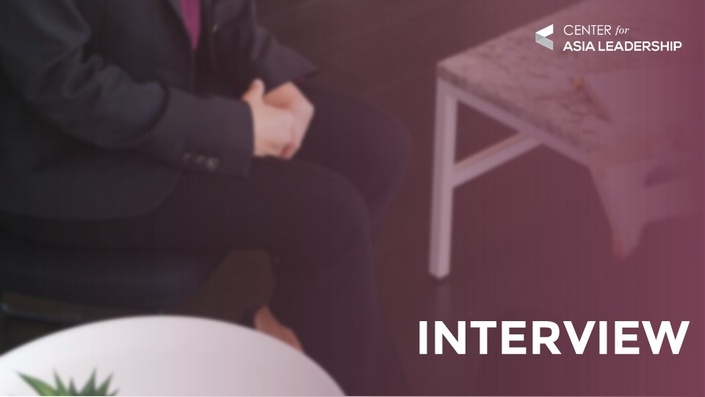 Dana Born
Interviews
Your Teaching Fellow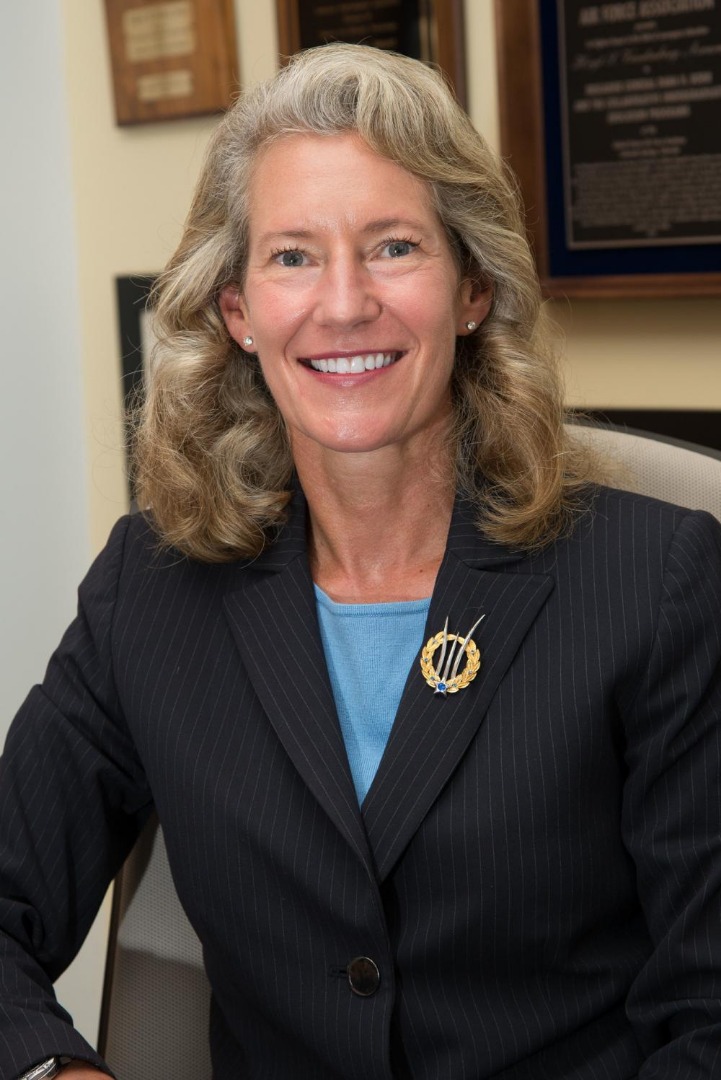 Dana Born is Co-Director of the Center for Public Leadership, Faculty Chair of Senior Executive Fellows Program, and Lecturer in Public Policy at the Harvard Kennedy School of Government.
Dana is a retired Brigadier General with 30 years of service in the United States Air Force. Prior to coming to Harvard, from 2004-2013, she served two terms as the Presidentially appointed Dean of the Faculty at the United States Air Force Academy where she was also the Professor and Head of the Behavioral Sciences and Leadership Department.
Previously, Dana served as an Exchange Officer with the Royal Australian Air Force, Assistant Director for Recruiting Research and Analysis for the Assistant Secretary of Defense (Force Management Policy), Deputy Chief of the Personnel Issues Team for the Department of the Air Force (DC/Staff Personnel), Aide and Speech Writer to the Secretary of the Air Force, Squadron Commander for 11th Mission Support Squadron at Bolling AFB, DC and in Afghanistan in support of Operation Enduring Freedom.
Description
Dana Born spent thirty years in the US Air Force before joining the Harvard faculty as a lecturer in public policy at the Kennedy School of Government. Hear how finding your true purpose requires being vulnerable and re-framing what your insecurities to be areas of growth. Leading authentically requires honesty with yourself and other, which brings a greater sense of purpose with oneself, and within teams or organizations. Dana Born has exercised authentic leadership throughout her career, learn from her example and to become your authentic self.
This interview is available for free from The Center for Asia Leadership.

Course Outline
Interview
Available in days
days after you enroll
Personal and professional change begins here