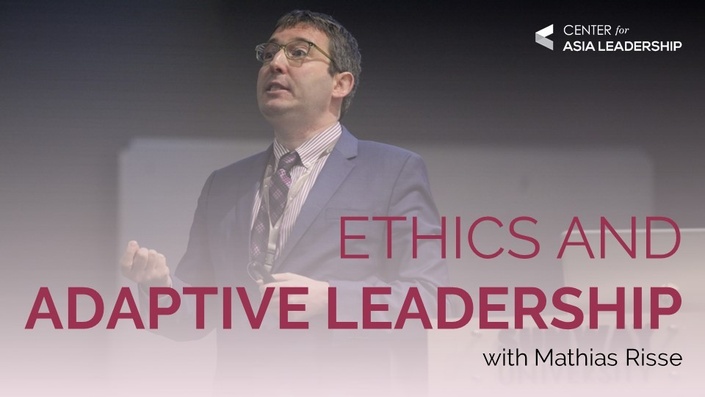 Ethics and Adaptive Leadership
Contemporary & Future Problems
Your Teaching Fellow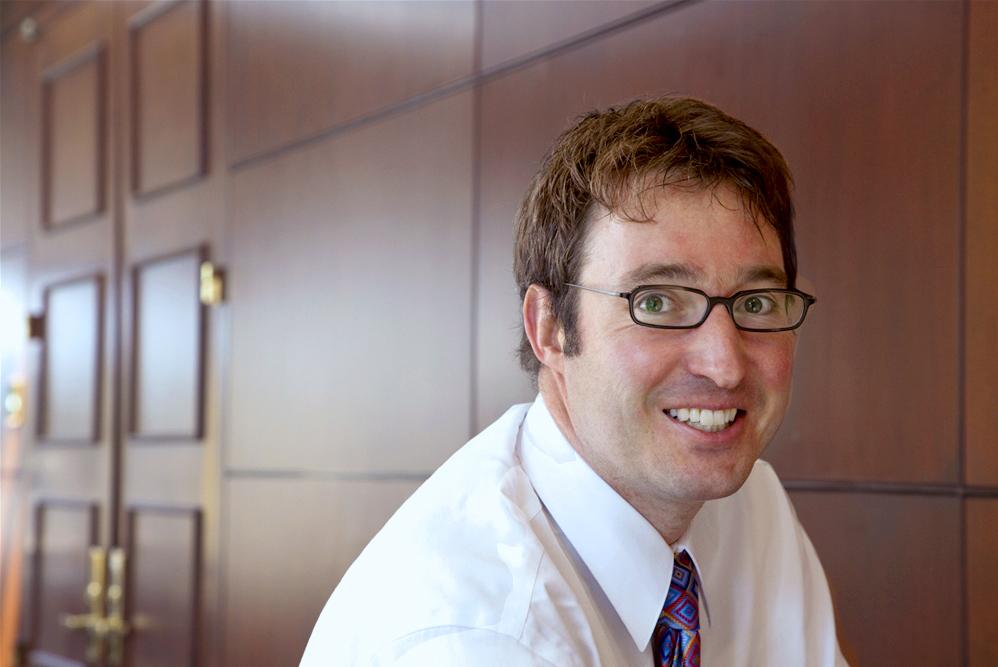 Mathias Risse is Professor of Philosophy and Public Policy. He works mostly in social and political philosophy and in ethics. His primary research areas are contemporary political philosophy (in particular questions of international justice, distributive justice, and property) and decision theory (in particular, rationality and fairness in group decision-making, an area sometimes called analytical social philosophy.) His articles have appeared in journals such as Ethics; Philosophy and Public Affairs; Nous; the Journal of Political Philosophy; and Social Choice and Welfare. He received his BA, BS and MS in mathematics from Bielefeld, and his MA and PhD in philosophy from Princeton. Before coming to Harvard he taught in the Department of Philosophy and the Program in Ethics, Politics and Economics at Yale. His books On Global Justice and Global Political Philosophy were both published in 2012.
Course Outline
Asia Leadership Forum: Seminar
Available in days
days after you enroll
Seminar Description
Artificial intelligence raises serious concerns for the organization of societies. Some of these challenges are already upon us (increasing use of algorithms for decision-making in all domains of life); some will likely be upon us soon (enormous reconfigurations of job-markets); and others are on the distant horizon, may never come to pass but must be taken seriously now (transformation of human life itself, active integration of machines into human societies – what is meant by Life 3.0). Change is happening rapidly with the development of new technologies, posing challenges for anybody in positions of leadership. This presentation discusses some of these challenges and look upon them from within the framework of adaptive leadership. Special attention will also be paid to how ethical considerations enter such questions.
Frequently Asked Questions
What am I getting?
This course is a seminar which was presented at the 2018 Asia Leadership Forum in Kuala Lumpur.
How long do I have access to the course?
The course is yours to access for a limited time.
What if I am not satisfied with the course?
We strive to make all our courses useful and relevant for our students. But if you feel this course is not for you, we would love to get in touch with you to hear your feedback. Please feel free to email us at
[email protected]
Personal and professional change begins here