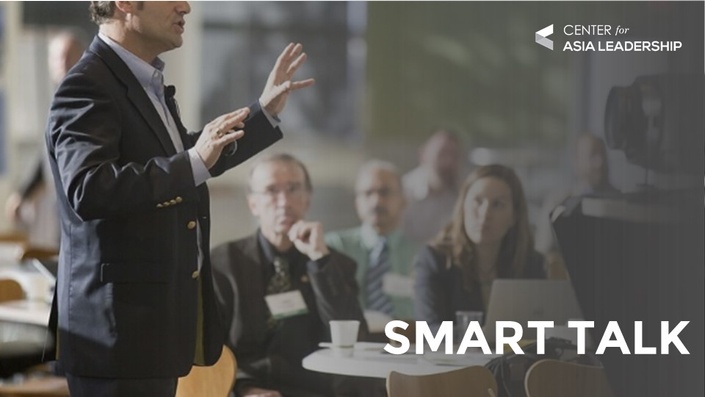 From Baby Incubators to Entrepreneurship Incubators
Smart Talk
Your Teaching Fellow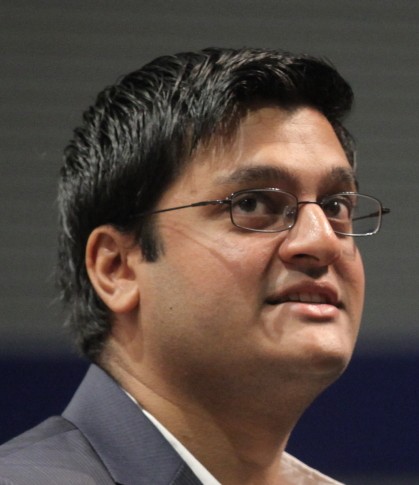 Rajan Patel is an Entrepreneur, Maker, Innovator, and an Educator. He co-invented the Embrace Incubator, a product of empathy-driven design that has saved the lives of over 300,000 babies across the developing world and won numerous awards including The Economist Social Innovation Award, Top Innovation from the World Health Organization (WHO), and the McKinsey Social Innovation Award.
Rajan also co-founded Dent Education, an organization that helps young people find their voice, realize their creative potential, and work together to solve society's most persistent problems.
---
Rajan holds a BS in Mechanical Engineering from Stanford, an MBA from Stanford, and an MPA from Harvard University.
Course Outline
From Baby Incubators to Entrepreneurship Incubators
Available in days
days after you enroll
Learn how design thinking lead to an innovative baby incubator prototype that has saved hundreds of thousands of infants born prematurely. This incredible story is brought to you by one of the co-creators of the Embrace Baby Incubator, Rajan Patel.
This Smart Talk is available for free from The Center for Asia Leadership
Personal and professional change begins here