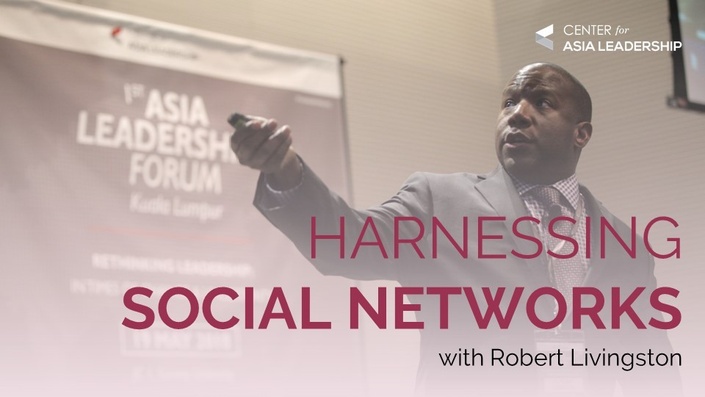 Harnessing Social Networks
To Build Power & Lead Change
Your Teaching Fellow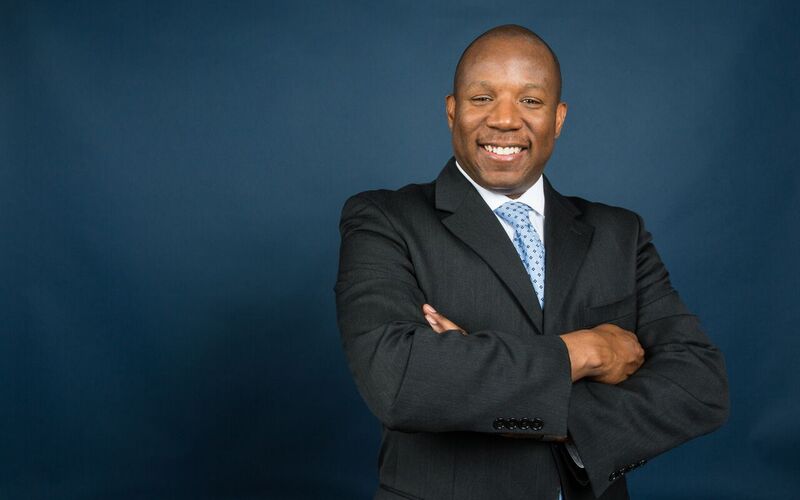 Robert W. Livingston is a Lecturer in Public Policy at the Harvard Kennedy School, and has won numerous awards for teaching and research throughout his academic career. He currently teaches a course entitled Maximizing Human Capital and Organizational Performance at the Harvard Kennedy School, and also serves as faculty chair for the executive education program on Strategies for Building and Leveraging Diversity in Organizations.
Prior to joining Harvard, he was an Associate Professor of Organizational Behavior at the Kellogg School of Management at Northwestern University, and Professor and Head of Organizational Behavior at the University of Sussex in England, where he was also Director of the Centre for Leadership, Ethics, and Diversity (LEAD). Robert has served as a consultant for a wide range of Fortune 500 and multi-national corporations, as well as public-sector agencies and non-profit organizations. He has also provided counsel to mayors, police chiefs, university presidents, tech start-ups, and elected government officials.
Course Outline
Asia Leadership Forum: Seminar
Available in days
days after you enroll
Seminar Description
Leaders are not islands, but rather an integral part of the social network landscapes which surrounds them. This talk focuses on developing a deeper understanding of the importance of social networks to help leaders gain both formal power (e.g., authority, role) and informal power (e.g., influence, information) in their organization or industry. Attendees will also learn how to strategically leverage social networks when leading organizational change. This session helps leaders gain a better understanding of how they can more effectively connect to others around them and use this social capital to expand access to resources, power, and opportunity.
Frequently Asked Questions
What am I getting?
This course is a seminar which was presented at the 2018 Asia Leadership Forum in Kuala Lumpur
How long do I have access to the course?
The course is yours to access for a limited time.
What if I am not satisfied with the course?
We strive to make all our courses useful and relevant for our students. But if you feel this course is not for you, we would love to get in touch with you to hear your feedback. Please feel free to email us at
[email protected]
Personal and professional change begins here