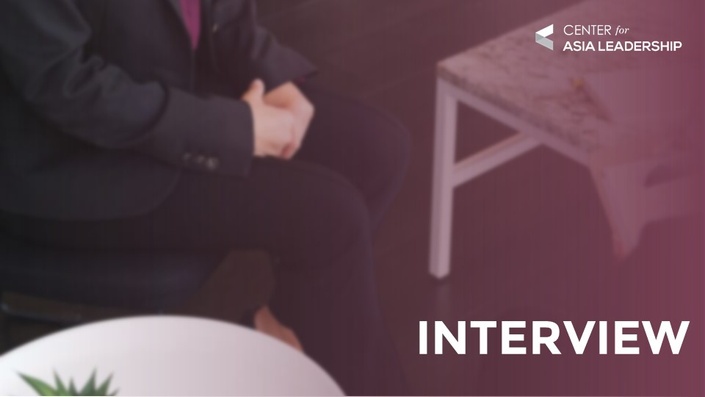 Israel Keys
Interview
Your Teaching Fellow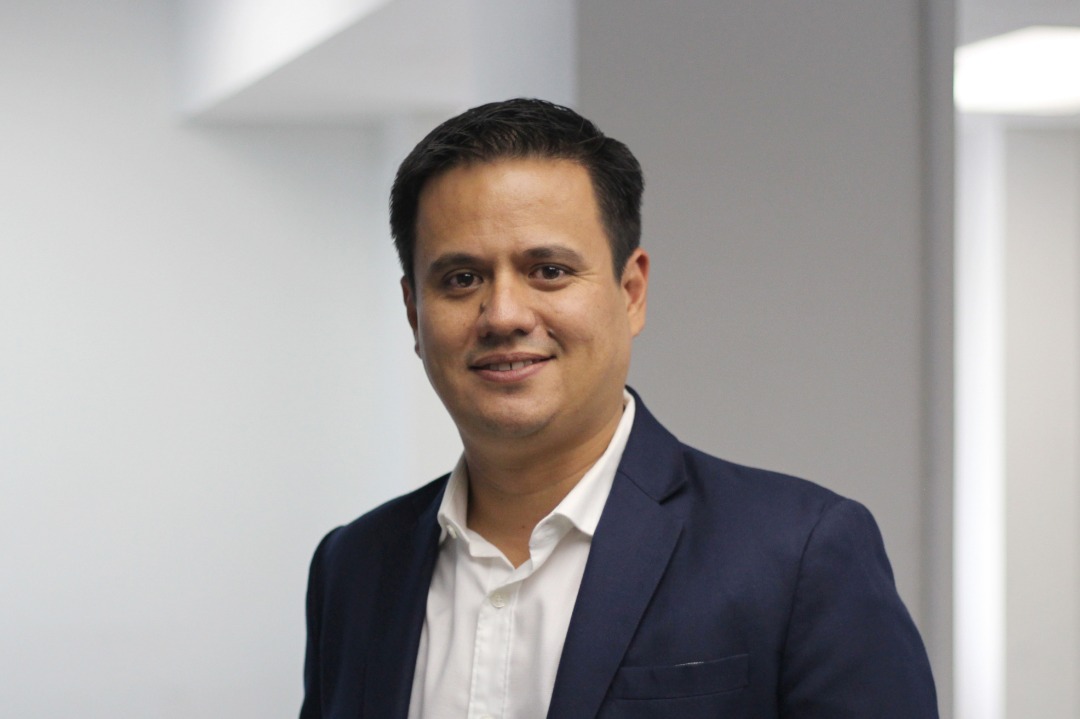 Israel Keys is a Teaching Fellow at the Center for Asia Leadership Initiatives Philippines / Australia. He is the Founder and Chief Executive Officer of Bloom Solutions, a company which revolutionizes money transfer and provides a range of financial inclusion solutions for the unbanked. Mr. Keys is also a consultant, trainer, and startup coach, which combines his passion to develop talents, build impactful organizations, and foster an innovative ecosystem in the Philippines. While completing his Masters in Public Administration at Harvard University, Israel focused on the theory and practice of leadership under the mentorship of Professors Ronald Heifetz and Dean Williams. Israel has over fifteen years of experience in technology, entrepreneurship, and international development, working in rural communities in Mozambique, software companies in Queensland, Australia, to technology startups in Boston, USA.
Israel Keys is the Founder and Chief Executive Officer of Bloom Solutions, a startup which seeks to provide money transfer services to the unbanked in the Philippines using block chain technology. Addressing this crucial need requires adaptive leadership to overcome the many challenges associated with entrepreneurship, developing new technologies, and working in a developing context. Hear how Israel learned to approach such daunting problems while at Harvard University, and how he's applied that that learning is a complex situation.
This interview is available for free from The Center for Asia Leadership.
Course Outline
Interview
Available in days
days after you enroll
Personal and professional change begins here