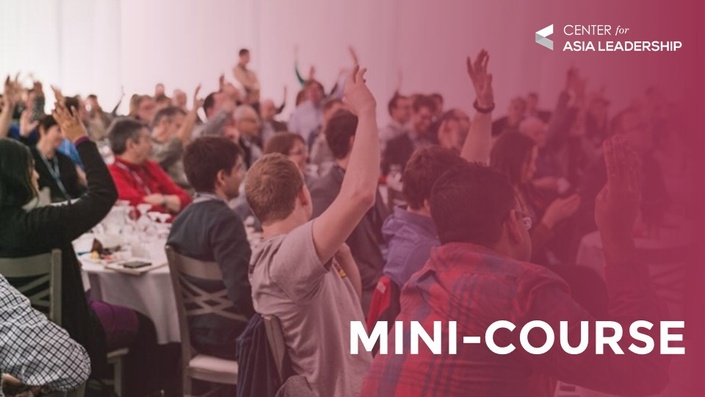 Leading Successful Transformation
Mini-Course
Course Outline
Why do some companies fail suddenly?
Available in days
days after you enroll
Course Feedback
Available in days
days after you enroll
Description
With the rise of technology as a disruptive influence on markets, companies long thought safe from the winds of change are disappearing. These companies failed to recognize the challenges they faced and couldn't implement the change needed in time. Learn from their mistakes so you can face the challenges of the 21st century and become a change-maker in your organization.
This mini-course is available for free from the Center for Asia Leadership
Your Teaching Fellow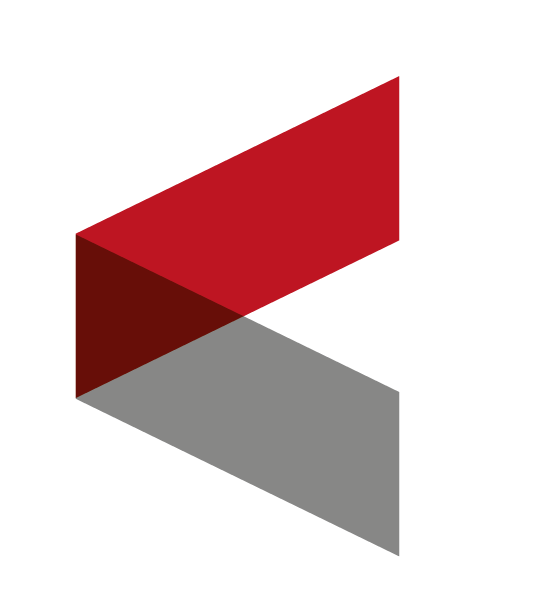 The Center for Asia Leadership (CAL) is a non-profit organization established in 2014 with the purpose of addressing social needs and problems in Asia through research, development, training, and publications, all focused on social and public leadership, innovation, and educational practices. The idea of the Center was sparked by the hope of connecting the vast educational resources at Harvard University with individuals and organizations in Asia who are working to address the core challenges of our times.
Personal and professional change begins here