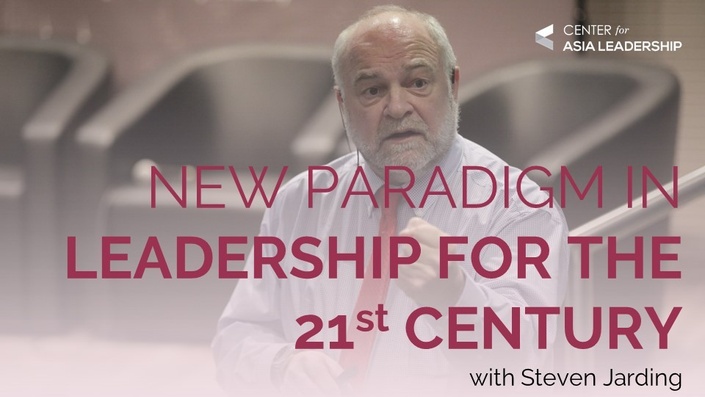 New Paradigm in Leadership for the 21st Century
Your Teaching Fellow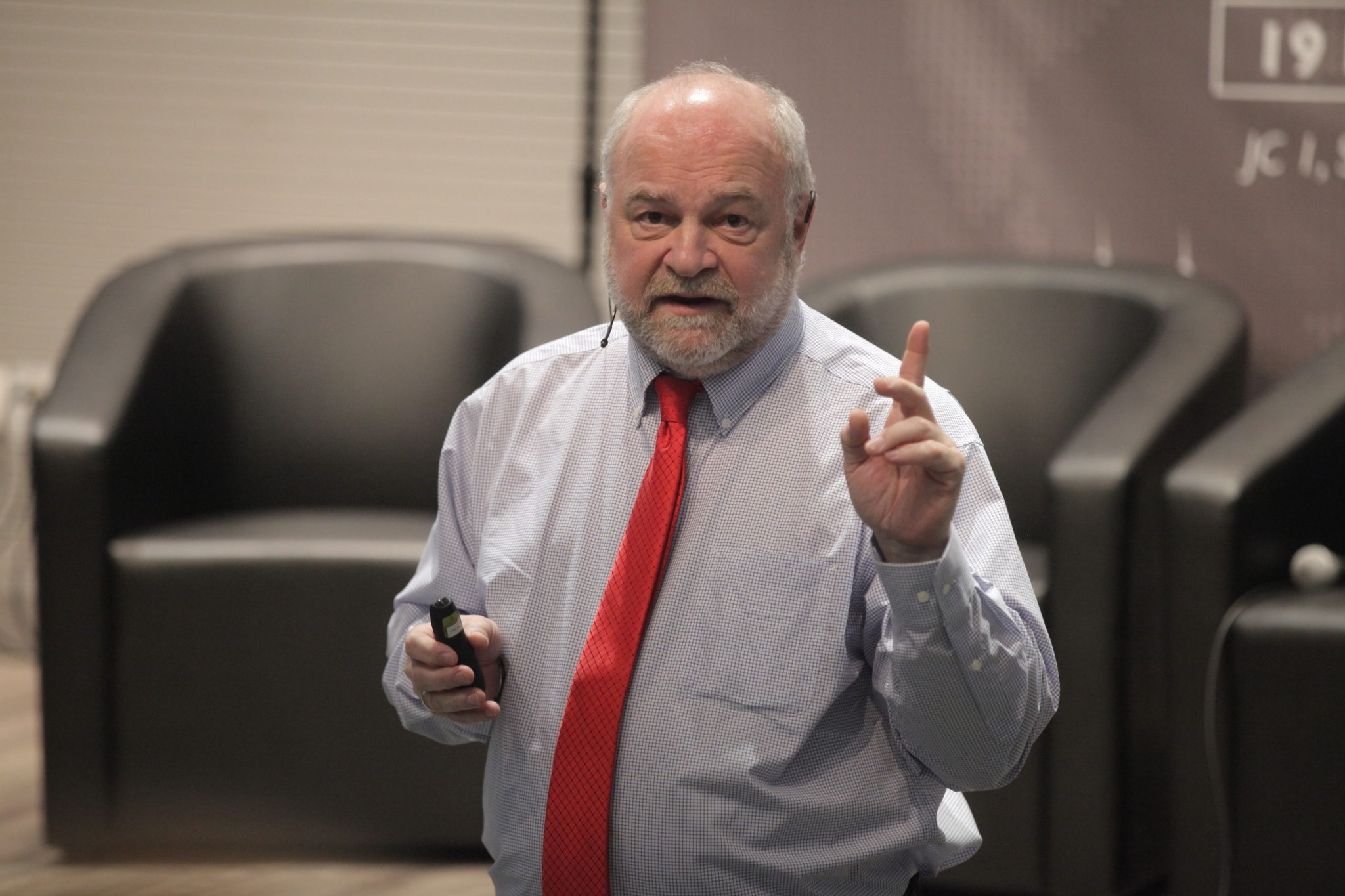 Steven Jarding, Lecturer in Public Policy, is an American and international educator, lecturer, writer, and political consultant. He has taught at the Kennedy School since 2004 where his teaching has been recognized as "exemplary" by Kennedy School alumni, and where his course on campaign management has twice been nominated for the "Most Influential Course Award."
In 2016, Jarding was voted Teacher of the Year by the Kennedy School student body. He has lectured or consulted in over 25 countries in Asia, Africa, South America and Europe. Steven is co-author of the book, Foxes in the Henhouse published by Simon and Shuster in 2006 and the author of the "American" chapter on political advertising in the 2017 international textbook, Handbook on Political Advertising.
Course Outline
Asia Leadership Forum: Seminar
Available in days
days after you enroll
Seminar Description
Even though, or perhaps as a consequence of the fact that we have unprecedented knowledge in the world today, many carry the assumption that the only organization capable of solving the world's unique and pressing problems of the 21st century is the government. Yet, this presentation argues that government cannot and will not solve these problems with a model of governance that was designed to deal with the less global problems of past centuries. Instead, we need a new paradigm of leadership for the 21st century.
Frequently Asked Questions
What am I getting?
This course is a seminar which was presented at the 2018 Asia Leadership Forum in Kuala Lumpur.
How long do I have access to the course?
The course is yours to access for a limited time.
What if I am not satisfied with the course?
We strive to make all our courses useful and relevant for our students. But if you feel this course is not for you, we would love to get in touch with you to hear your feedback. Please feel free to email us at
[email protected]
Personal and professional change begins here