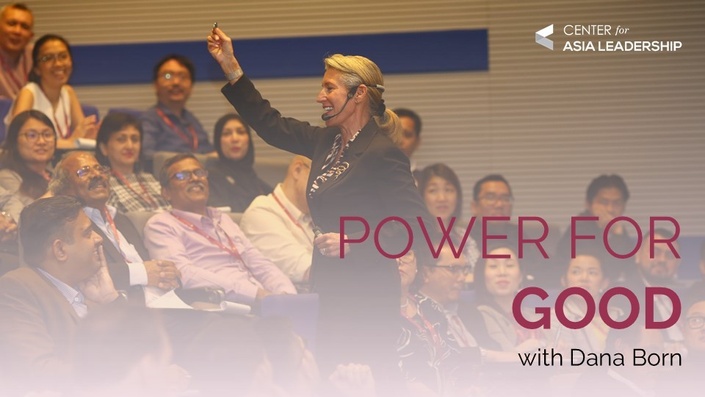 Power for Good
Authentic Leadership Development
Your Teaching Fellow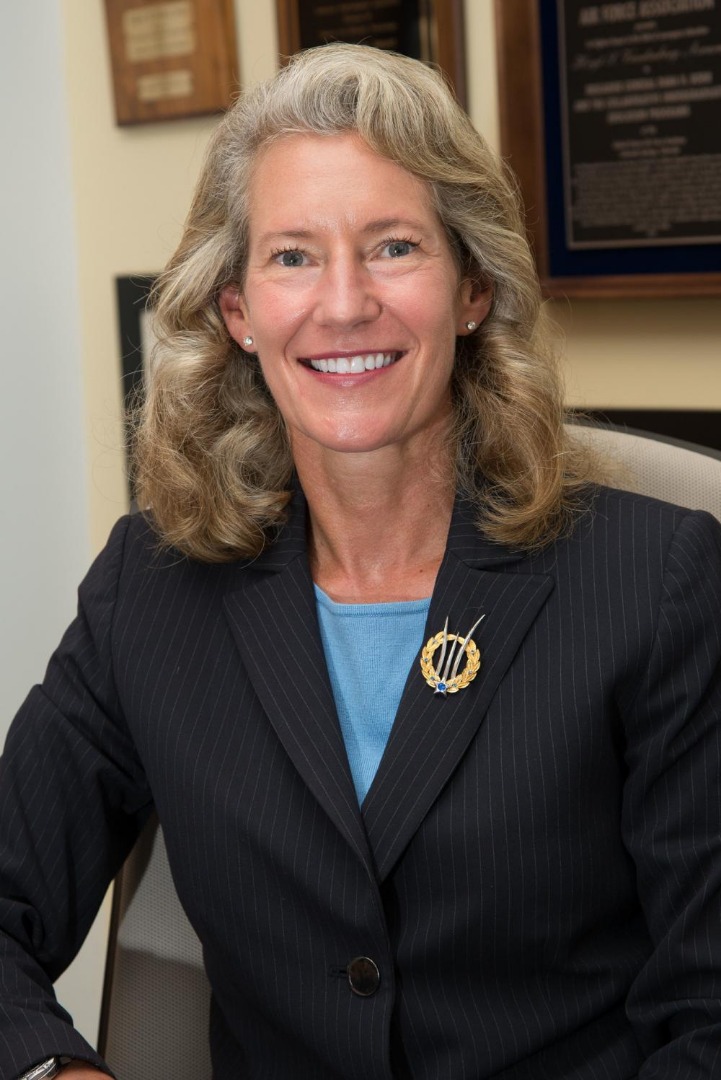 Dana Born is Co-Director of the Center for Public Leadership, Faculty Chair of Senior Executive Fellows Program, and Lecturer in Public Policy at the Harvard Kennedy School of Government.
Dana is a retired Brigadier General with 30 years of service in the United States Air Force. Prior to coming to Harvard, from 2004-2013, she served two terms as the Presidentially appointed Dean of the Faculty at the United States Air Force Academy where she was also the Professor and Head of the Behavioral Sciences and Leadership Department.
Previously, Dana served as an Exchange Officer with the Royal Australian Air Force, Assistant Director for Recruiting Research and Analysis for the Assistant Secretary of Defense (Force Management Policy), Deputy Chief of the Personnel Issues Team for the Department of the Air Force (DC/Staff Personnel), Aide and Speech Writer to the Secretary of the Air Force, Squadron Commander for 11th Mission Support Squadron at Bolling AFB, DC and in Afghanistan in support of Operation Enduring Freedom.
Course Outline
Asia Leadership Forum 2018
Available in days
days after you enroll
Course Description
Have you ever met a high-impact leader who thrives wherever you place him or her? What is true leadership really anchored on?
This presentation posits that leaders must take responsibility for their own development, rather than rely entirely on their organizations for leadership development. Despite a rapidly-changing landscape, leaders need something unchanging to ground them.
In this session, attendees will hear ideas, techniques, and tools that can assist them in their leadership development journey, like the power of story; knowing your values, leadership principles and ethical boundaries; building a support team; and improving leadership effectiveness through fit of life story, situation, and adaptive authentic style.
Frequently Asked Questions
What am I getting?
This course is a seminar which was presented at the 2018 Asia Leadership Forum in Seoul.
How long do I have access to the course?
The course is yours to access for a limited time.
What if I am not satisfied with the course?
We strive to make all our courses useful and relevant for our students. But if you feel this course is not for you, we would love to get in touch with you to hear your feedback. Please feel free to email us at
[email protected]
Personal and professional change begins here