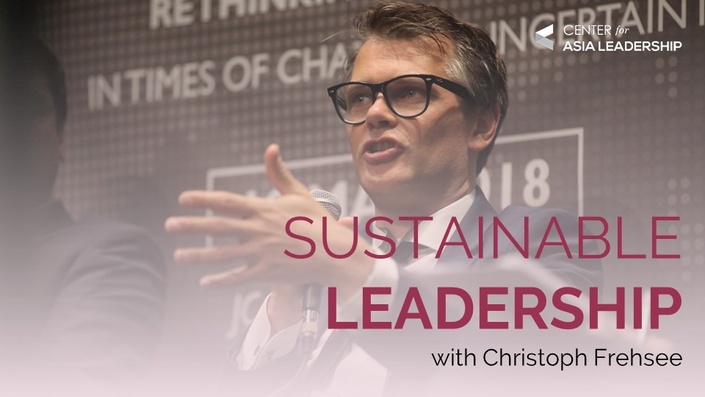 Sustainable Leadership
Innovation Strategies for the 21st Century
Your Teaching Fellow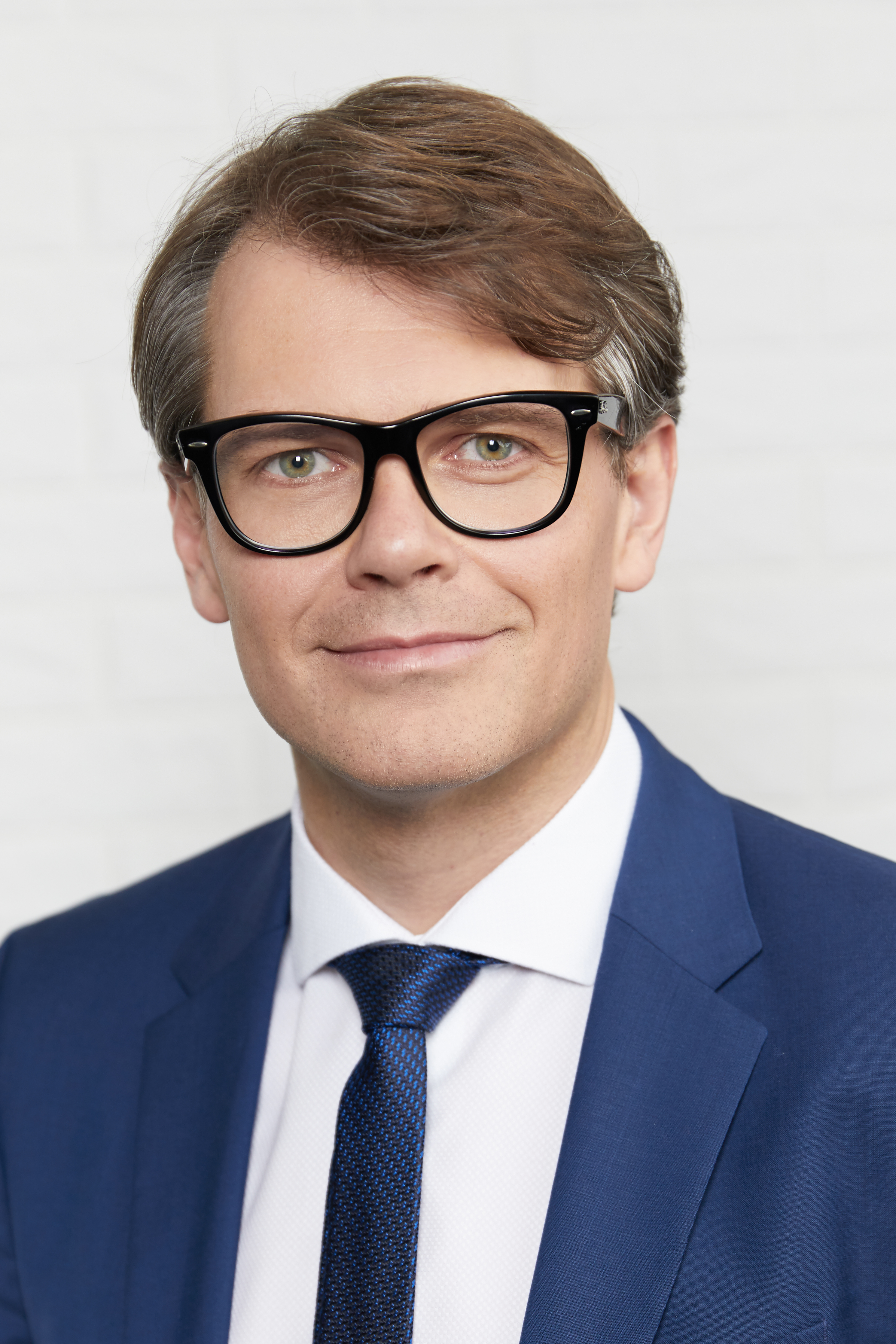 Christoph Frehsee is co-founder and President of sustainable fashion and lifestyle brand, Amour Vert. In 2004, Christoph began his career as founder of Minewolf Systems, the world's leading provider of mechanical landmine clearing solutions. He led the engineering and manufacturing efforts of the company, and established it as a leader in the field of humanitarian land mine clearance with clients like the United Nations, Norwegian's People Aid, and the Swiss Foundation for Mine Action. He oversaw operations in Europe, the Middle East and Africa, and eventually sold the company in 2008. At Amour Vert, he was committed to bringing by maintaining supply chain integrity and reducing the brand's environmental impact. A passionate angel investor, Christoph has an MBA and MS in Environment and Resources from Stanford University.
Course Outline
Asia Leadership Forum: Seminar
Available in days
days after you enroll
Seminar Description
These times of rapid change and uncertainty will require leadership in innovation. Fortunately, the ability to innovate is mankind's biggest assets. 21st century leaders need to be able to navigate the innovation landscape, and develop the right innovation strategies for themselves, as well as their organizations and communities. Once committed, they can use the innovators toolbox to successfully map the future and ignite passion for overcoming the world's biggest challenges.
Frequently Asked Questions
What am I getting?
This course is a seminar which was presented at the 2018 Asia Leadership Forum in Kuala Lumpur.
How long do I have access to the course?
The course is yours to access for a limited period.
What if I am not satisfied with the course?
We strive to make all our courses useful and relevant for our students. But if you feel this course is not for you, we would love to get in touch with you to hear your feedback. Please feel free to email us at
[email protected]
Personal and professional change begins here