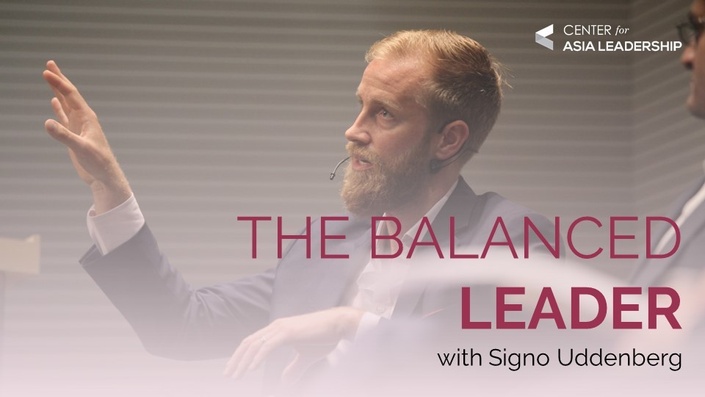 The Balanced Leader
Balancing Innovation and Execution in an Organization
Your Teaching Fellow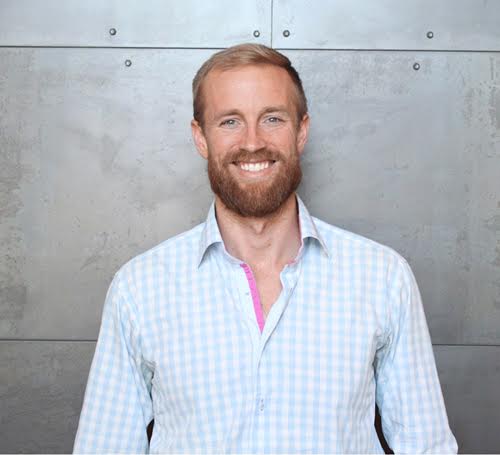 Signo Uddenberg has a background in sustainable engineering and human-centered design, specifically studying how environments affect how people feel, behave and perform. He leads the Innovation and Experience Design practices at MKThink, a San Francisco-based intelligent places firm as well as at Cintra and 2Seeds Network, a global food infrastructure network.
He holds a BA in Natural Science from Pepperdine University, a BS in Civil
Engineering from the University of Southern California and a MS in Sustainable Design &
Construction from Stanford University, where he also coaches and develops programs at
the d.school.
Course Outline
Asia Leadership Forum: Seminar
Available in days
days after you enroll
Seminar Description
MKThink is a design innovation company based in Silicon Valley and operating with a multi-million-dollar budget across the Asia-Pacific every year. But just like not everyone wants to be an entrepreneur, not everyone wants to be innovative all the time. And that's good, because every organization needs both roles! Innovators help envision and achieve the future keeping organizations competitive into the unknown road ahead while executers ensure that there is a road ahead built on the successful execution and management of past innovations. This presentation discusses the dual roles of innovation and execution in an organization and how those roles apply to everyone but in different proportions.
Frequently Asked Questions
What am I getting?
This course is a seminar which was presented at the 2018 Asia Leadership Forum in Kuala Lumpur.
How long do I have access to the course?
The course is yours to access for a limited time.
What if I am not satisfied with the course?
We strive to make all our courses useful and relevant for our students. But if you feel this course is not for you, we would love to get in touch with you to hear your feedback. Please feel free to email us at
[email protected]
Personal and professional change begins here