Center for Asia Leadership (CAL) Online is where leaders come for practical leadership lessons on the go. The most impactful leadership principles and practices from Ivy League universities are now online.
Center for Asia Leadership Online is your source for quality leadership training
Center for Asia Leadership Teaching Fellows' with dynamic teaching methods
Comprehensive coverage of change-making made accessible for you
Work-at-your-own-pace lessons
Free content available now!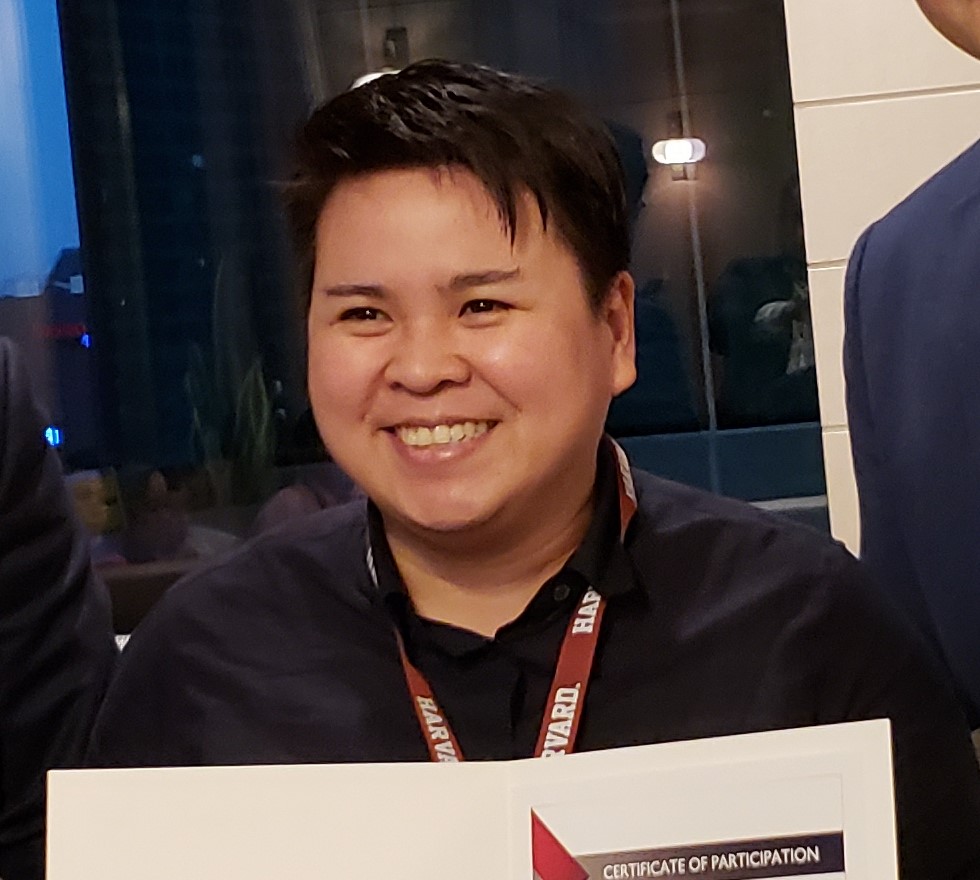 "After applying what I learned about Adaptive Leadership from the program, my team has become more aggressive about completing their tasks.... Learning from the the program has definitely given me more confidence."
- Micky Uy, Co-Founder, Impressive Company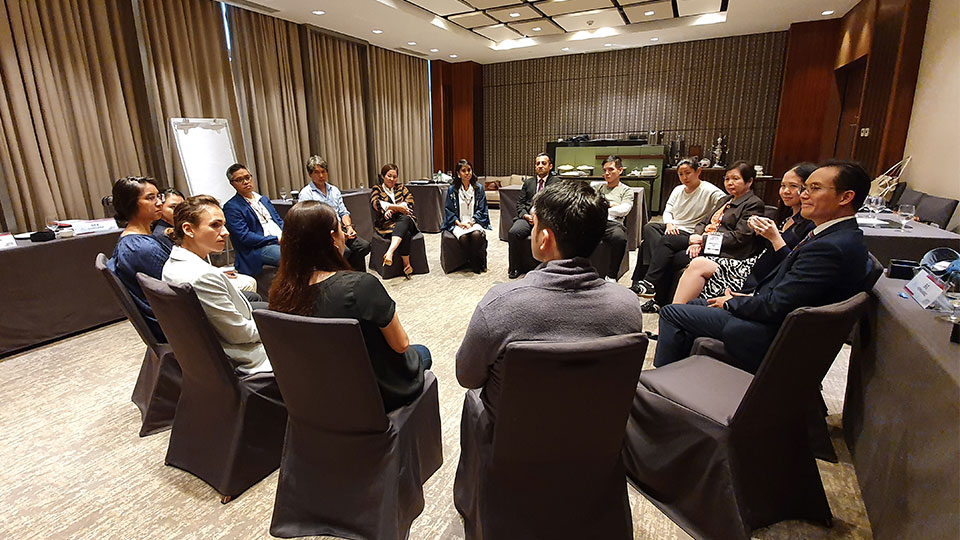 Programs for Your Organization
Develop the leadership skills to advance your team.
Learn about customized in-house or blended online learning programs for your organization.
Learn More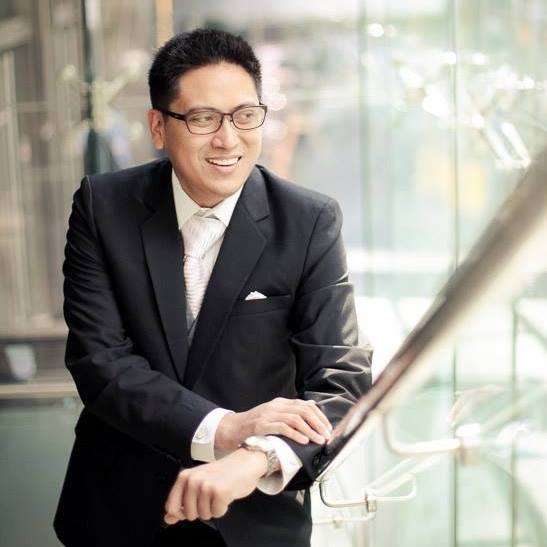 "A clear, concise, and comprehensive program.... I definitely learned valuable lifetime lessons..."
- Miguel Monlina, Business Development Manager, SplitmediaLabs