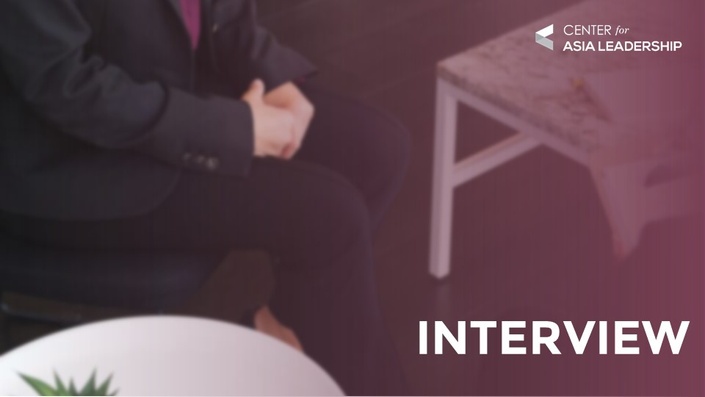 Helen van Baal
Interview
Your Teaching Fellow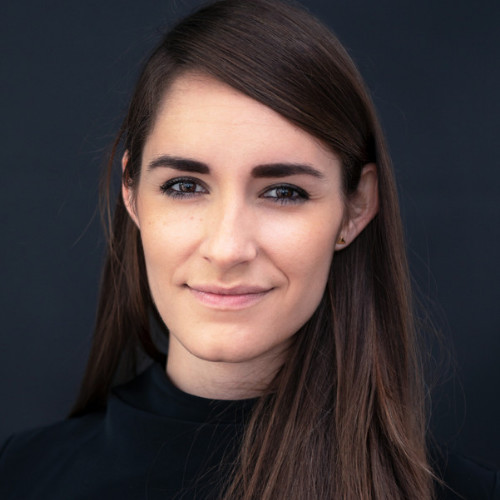 Helen van Baal is a strategic designer, teacher, and design thinking expert with a focus on projects within the social innovation and education realm. Helen has taught design in several countries across Europe, South America, Africa, and Asia. She has previously served as the program lead at the HPI School of Design Thinking in Germany where she designed, managed and co-led the academic education in Design Thinking as well as supported student teams in developing innovative ideas and founding successful start-ups.
Apart from her work with students, Helen has worked as a designer and innovation consultant with large corporations, non-profits, start-ups and consultancies within various industries (i.a. banking, education, automotive, digital and product design), teaching, consulting and designing globally (Europe, Americas, Africa, Asia, Australia). Originally from Germany, Helen holds an M.A. from the Royal College of Art, an M.Sc. from Imperial College London, and has worked as a lecturer and coach at the Stanford d.School, University of Cape Town d.School, Keio University, and Beijing Normal University. At the core of her work is the belief in empathy as the basis for good design and the dedication to creating value through design.
Description
Helen van Baal is trained in human-centred and innovation design. She applies both in various fields, always aiming at creating the most meaningful solutions and interactions. In the past she has worked as a visiting lecturer at the Royal College of Art, a program lead at the HPI School of Design Thinking (d-school), a service designer for the Deutsche Telekom, and a freelance designer and lecturer all over the world. Hear her thoughts on how design can create value and develop solutions in this candid interview.
This interview is available for free from The Center for Asia Leadership.

Course Outline
Interview
Available in days
days after you enroll
Personal and professional change begins here