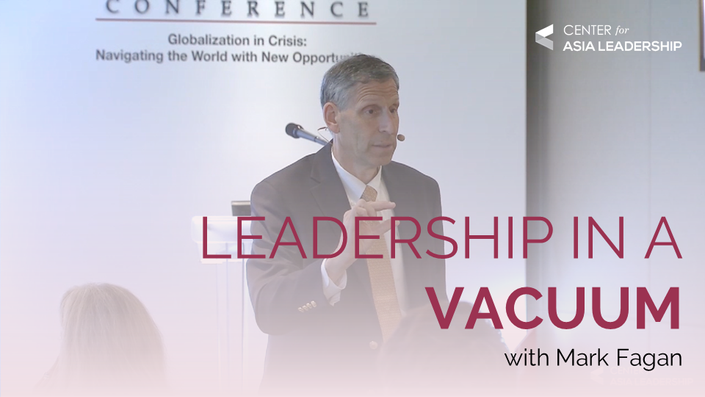 Leadership in a Vacuum
Lessons from Memorial Hospital
Your Teaching Fellow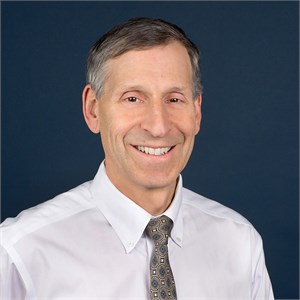 Mark Fagan is a Lecturer in Public Policy and former Senior Fellow at the Mossavar-Rahmani Center for Business and Government at Harvard Kennedy School. Mr. Fagan teaches Operations Management, Spring Policy Exercise, and Lobbying: Theory, Practice, and Simulations in the degree program. In executive education programs, he teaches about strategy and cross boundary collaboration. Previously, he was a Lecturer in Law at Boston University School of Law where he taught Securitization, Lobbying and the Law, and Trust and Honesty in the Real World.
Course Outline
Asia Leadership Forum 2018
Available in days
days after you enroll
Seminar Description
Leadership in a Vacuum: Lessons From Memorial Hospital Following Hurricane Katrina
Effective leadership is difficult under the best of circumstance. During periods of crisis it is even more difficult; yet, this is when the need is greatest. Hurricane Katrina in New Orleans, Louisiana led to the flooding of the city with an associated loss of electricity, water and communications for more than 1 million people. Managing hospitals in the days following the hurricane was especially difficult. The session explores how a lack of formal leadership at Memorial Hospital impacted the lives of patients and medical staff and provides a road map for preventing leadership vacuums.
Frequently Asked Questions
What am I getting?
This course is a seminar which was recorded at the 2018 Asia Leadership Forum in Seoul.
How long do I have access to the course?
The course is yours to access for a limited time.
What if I'm not satisfied with this course?
We strive to make all our courses useful and relevant for our students. But if you feel this course is not for you, we would love to get in touch with you to hear your feedback. Please feel free to email us at
[email protected]
Personal and professional change begins here