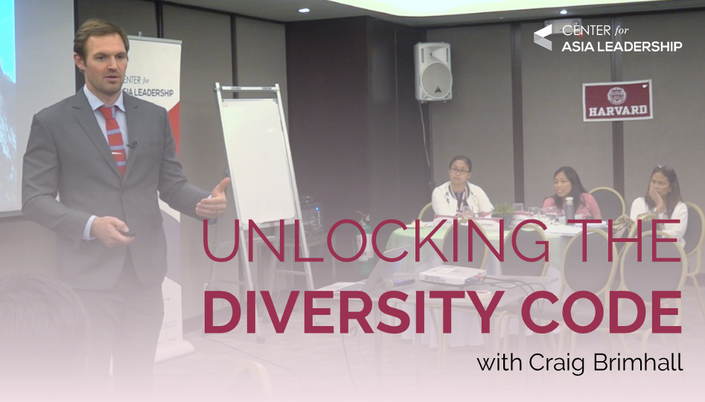 Unlocking the Diversity Code
Explore how to navigate cross cultural differences so your team can achieve more
Your Teaching Fellow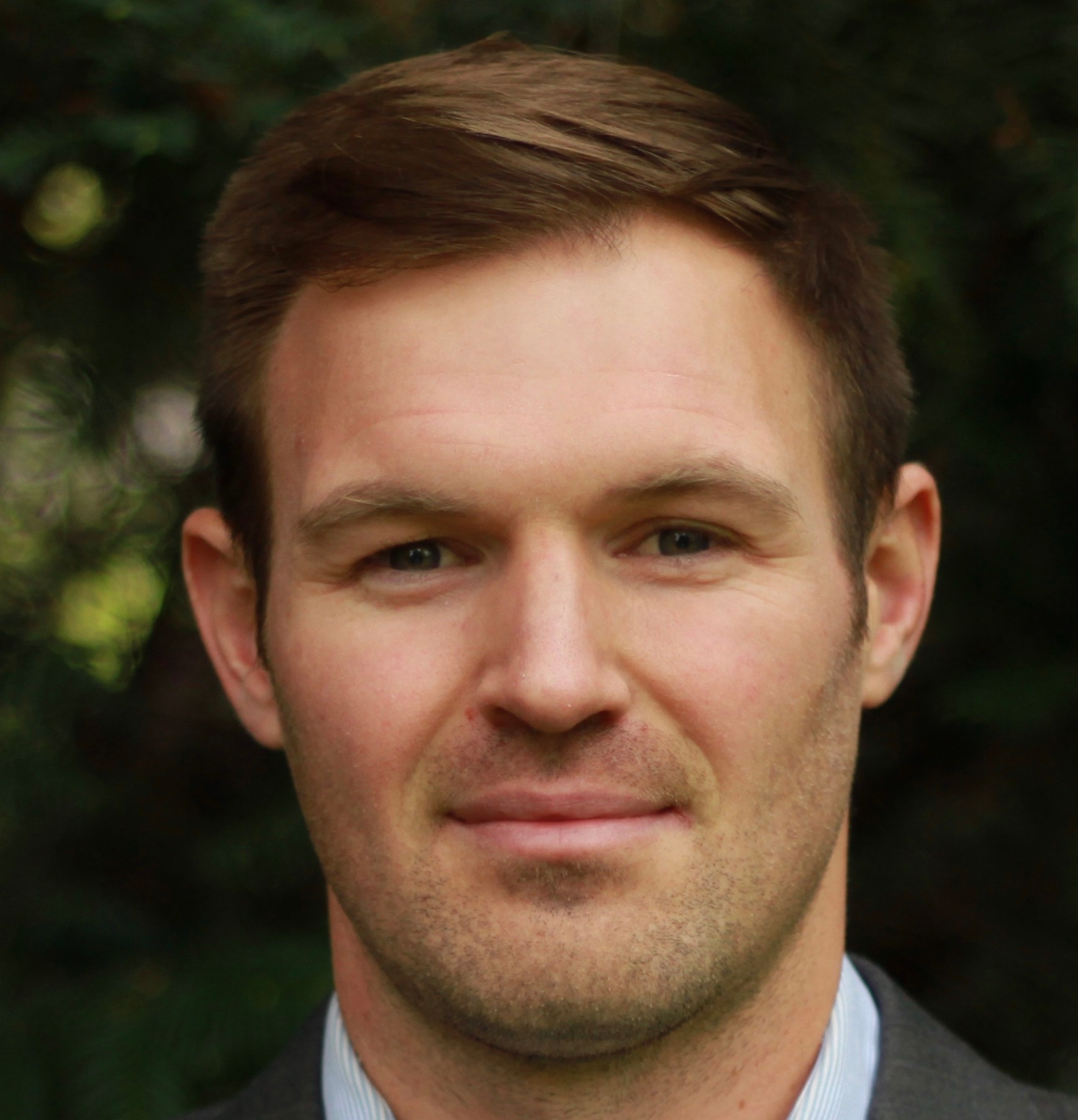 Craig Brimhall is a Business Instructional Designer and current doctoral student at the University of Utah where he is focusing on organizational transformation. He is a former design thinking consultant, instructional designer, and semi-professional baseball player.
---
His work and research interests focuses on "change," specifically in helping individuals, organizations, and systems overcome the inertia of tradition, culture, habits, and structure to change. He previously served as an Instructional Consultant at Knōd, an instructional design firm focusing on developing 21st century learning experiences with educators, employers, and students; an Adjunct Professor at Dixie State University, where he designed and taught courses for "at-risk" college freshmen that help the students create the lives they want.
---
He completed his undergraduate degree at Utah Valley University, and earned his Master's Degree on the Mind, Brain, and Education at the Harvard Graduate School of Education.
Course Outline
Personal Identity and Diversity
Available in days
days after you enroll
Understanding Culture
Available in days
days after you enroll
Types of Diversity and Stereotyping
Available in days
days after you enroll
Course Description
The power of diverse perspectives is what drives innovation and better results in business. Is your organization growing with the help of talented and diverse teams or is it missing those crucial voices which can open new markets, new product lines, and new revenue streams?
Organizations with diverse teams are able to out-perform their competitors but only when leaders can develop a culture where employees are able to express themselves in beneficial ways. This course will give you the skills to create a working environment that supports everyone which leads to greater productivity and fully realized potential.
Benefits of this course:
Explore the advantages of diverse teams
Reflect on your identity and how it influences others
Receive valuable methods overcoming barriers to team cohesion
Utilize the F.R.A.M.E. method of diagnosing issues within groups
Frequently Asked Questions
How long do I have access to the course?
The course is yours to access for a limited time.
Who is this course meant for?
This course is for anyone who wants to develop a culture of inclusivity in their organization so they can leverage the benefits of a diverse team.
What if I'm not satisfied with this course?
We strive to make all our courses useful and relevant for our students. But if you feel this course is not for you, we would love to get in touch with you to hear your feedback. Please feel free to email us at
[email protected]
Personal and professional change begins here